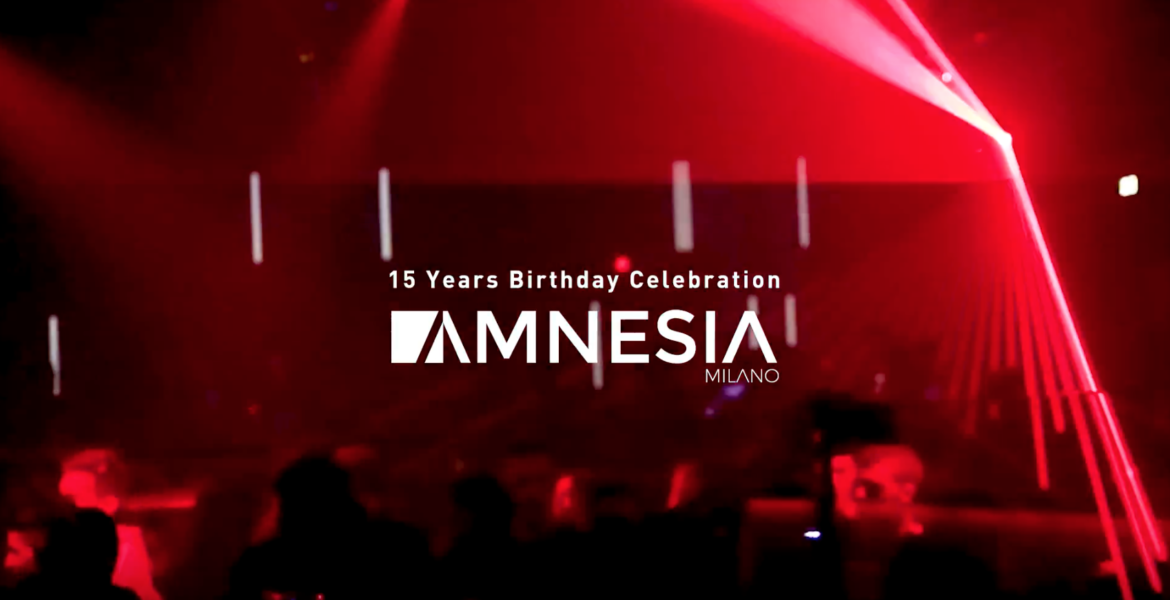 Here our aftermovie for Amnesia Milano 15 years celebration party. 14 october 2017 w/ Davide Squillace b2b Matthias Tanzmann and Stefano Di Miceli. #amnesiamilano #15YearsOfMusic #davidesquillace #matthiastanzmann #stefanodimiceli #celebration #bday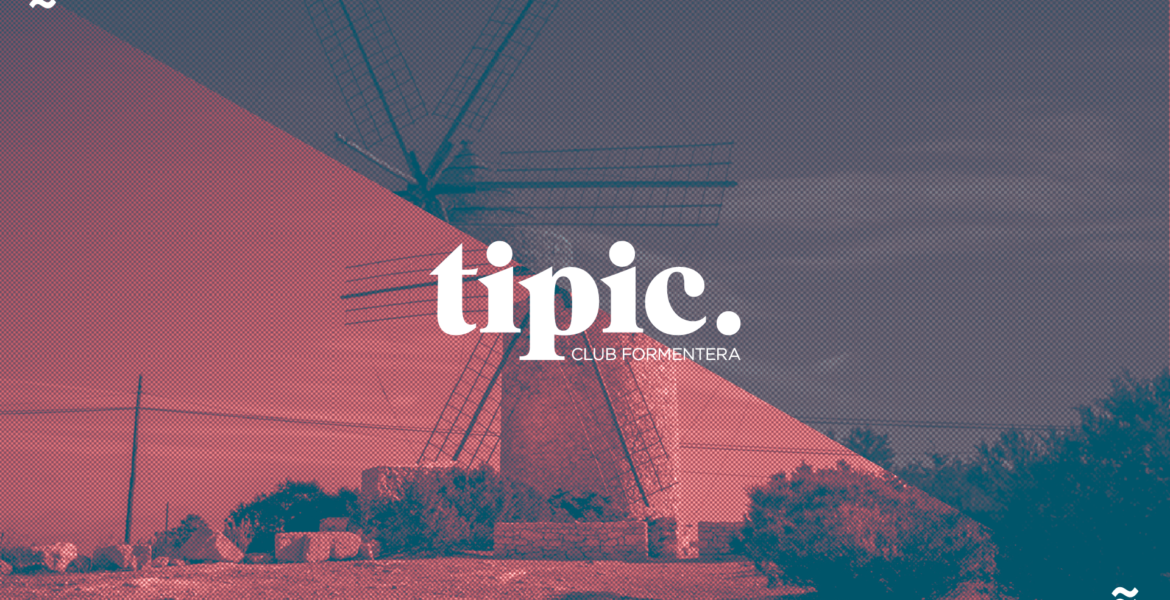 HOLA FORMENTERA è il progetto di Comunicazione Visiva che abbiamo realizzato per la stagione estiva Tipic Club Formentera 2017. Il progetto è una dichiarazione d'amore per le bellezze naturalistiche dell'isola e allo stesso tempo non si culla sulla semplice immagine ma offre una visione personale e rielaborata. Un viaggio lungo tutta l'estate dove proporremo luoghi…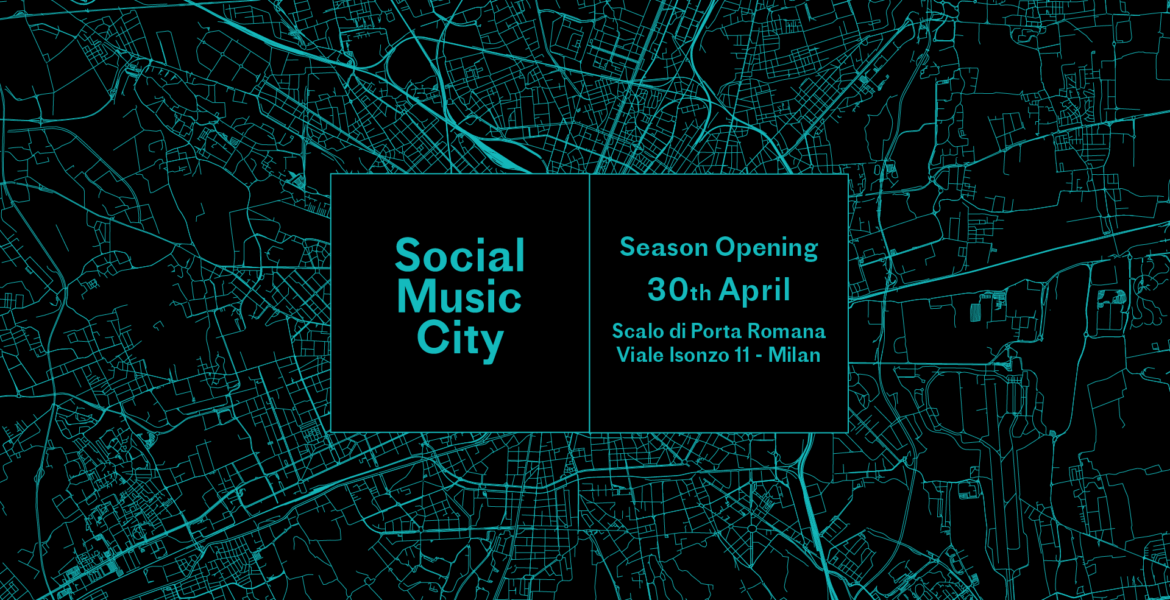 New Brand Identity for Social Music City. See you in Milan 30th April! #altrimage #smc2017 #identity #techno  www.socialmusiccity.it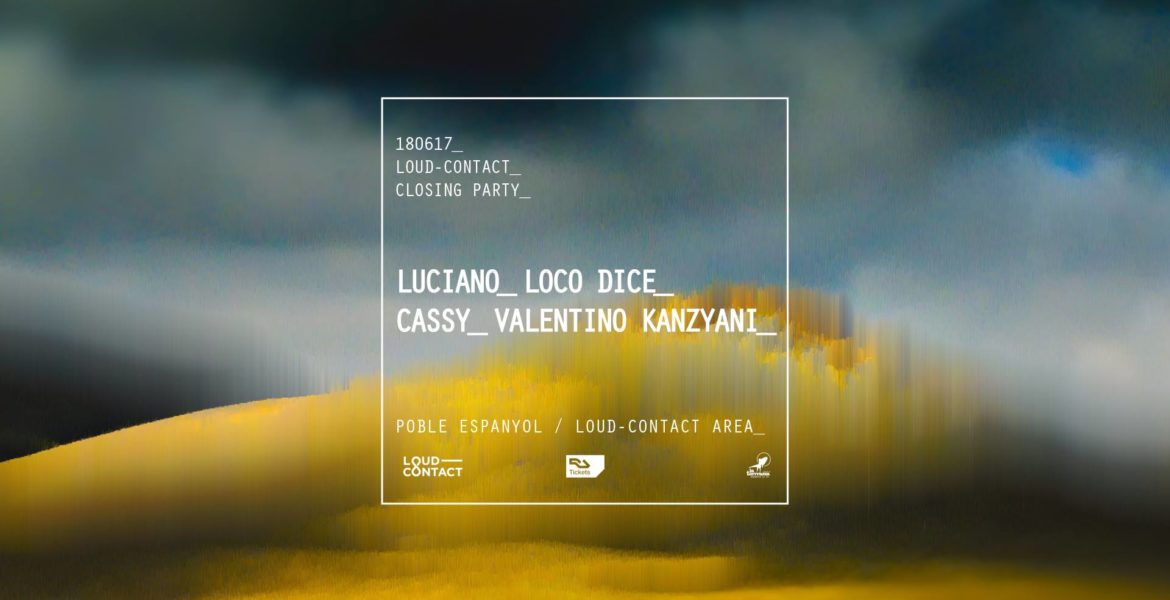 As usual L_C close the offweek with a special line up: Line Up: Luciano (Official Page) LOCO DICE Cassy Valentino Kanzyani Artwork by ALTRIMAGE.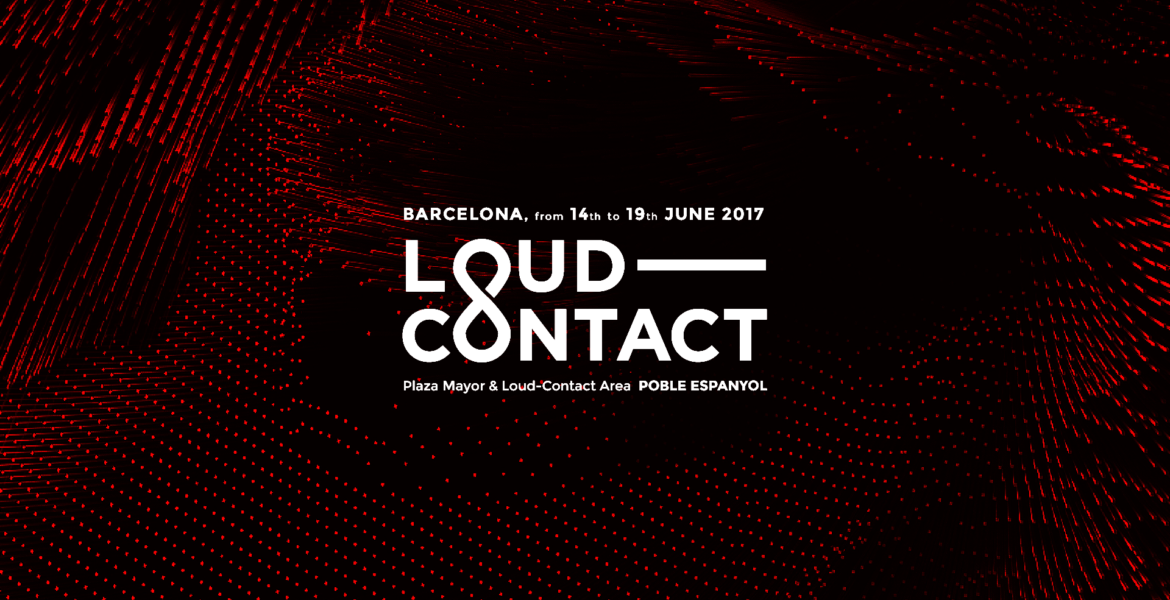 New Brand Identity for Loud-Contact, 4th consecutive year of music experience during the most important week of the year on the electronic scene in Barcelona. #altrimage #loudcontact #offweek #barcelona #identity #techno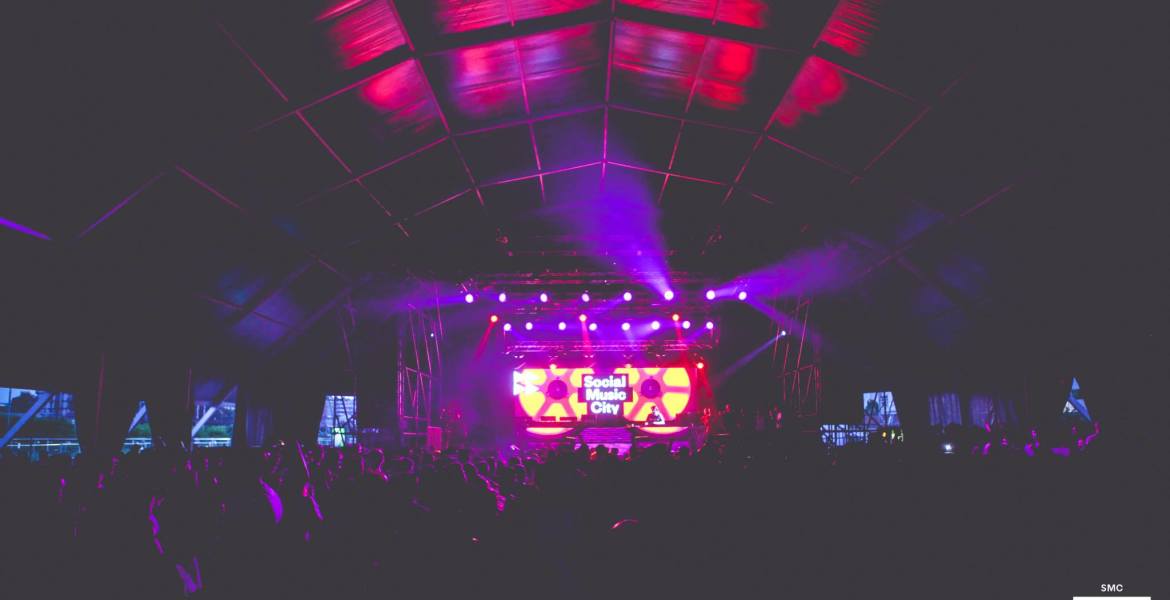 // ALTRIMAGE for SOCIAL MUSIC CITY 2016 // Altrimage è orgogliosa di confermare la collaborazione con Social Music City 2016. Altrimage realizzerà l'intera comunicazione di SMC 2016 nella nuova location di Market Sound in Via Cesare Lombroso 54 a Milano. /// Altrimage is proud to confirm the partnership with Social Music City 2016. Altrimage will be head of…

Siamo orgogliosi di mostrarvi il nuovo sito realizzato per BARTIST Agency. Speriamo vi piaccia! Potete dare un'occhiata al lavor fatto tramite questo link: www.bartist.net ///// We are proud to show you the new website we made with love for BARTIST Agency. Hope you like it! You can check it here: www.bartist.net …

Here the graphic project preview for LOUD-CONTACT #offweek2016 BARCELONA from 15th to 19th JUNE 2016 Plaza Mayor & Picnic Area – POBLE ESPANYOL Full program and parties details coming soon! Check LOUD-CONTACT official FB page: facebook.com/loud.contact Official event here: https://www.facebook.com/events/566965413452482/

Altrimage is proud to show you our Global project for HANGAR CLUB in Pietrasanta, Tuscany – Italy. – Naming – Logo – Graphic Design – Website – Interior Design – Lighting Design -Fornitures ….all made with love and mixed with years of passion for Music and clubbing culture. Check it and go in Hangar Club…

#ArchitectureOfMusic New Concept + new graphic design for Amnesia Milano winter season 2015/2016.
Latest News

Follow Us