// ALTRIMAGE for SOCIAL MUSIC CITY // Altrimage è orgogliosa di annunciale la nuova collaborazione con Social Music City. Altrimage realizzerà l'intera grafica dell'evento e l'allestimento grafico della Location di Viale Isonzo 11 a Milano. /// Altrimage is proud to announce the new partnership with Social Music City. Altrimage will realize the graphic design for…

ALTRIMAGE for AURORA FESTIVAL Altrimage conferma con orgoglio la collaborazione con AURORA Festival che per questa edizione si sdoppia in 2 location per una 24 di musica. // Altrimage is proud to confirm the partnership with AURORA Festival that for the this new Easter edition splits in 2 location for a 24 hours party.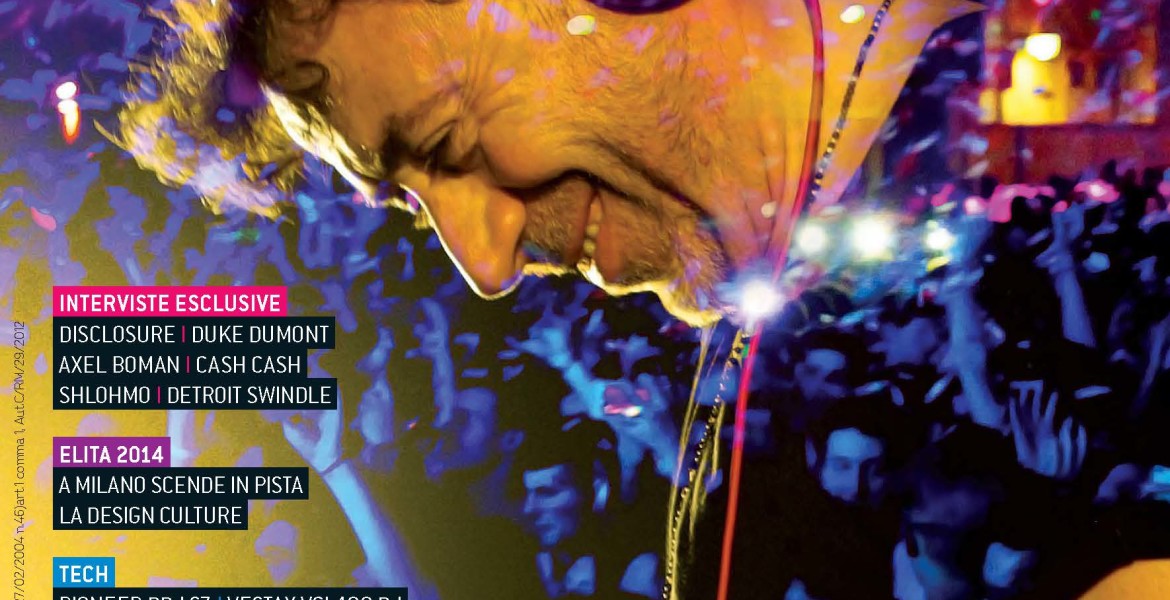 Grazie a Dj Mag e Riccardo Sada per l'intervista sul nostro lavoro… dai un'occhiata all'articolo… Many thanks to Dj Mag and Riccardo Sada for the interview about our work… check this!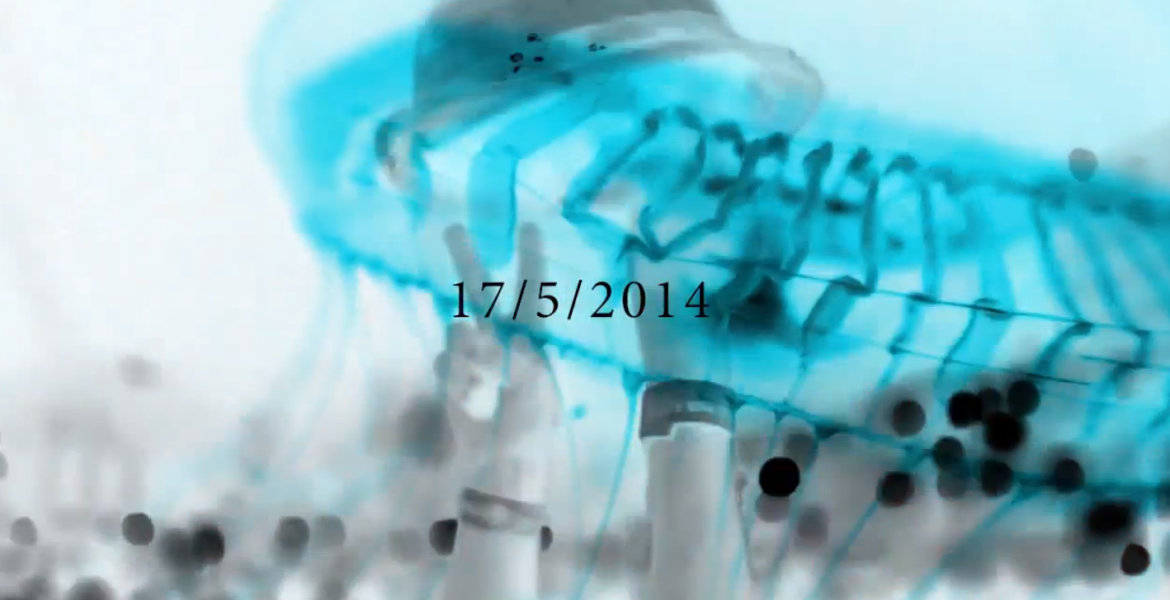 This is our new arwork for MISS KITTIN gig at Amnesia Milano. Hope u like it!
Latest News

Follow Us