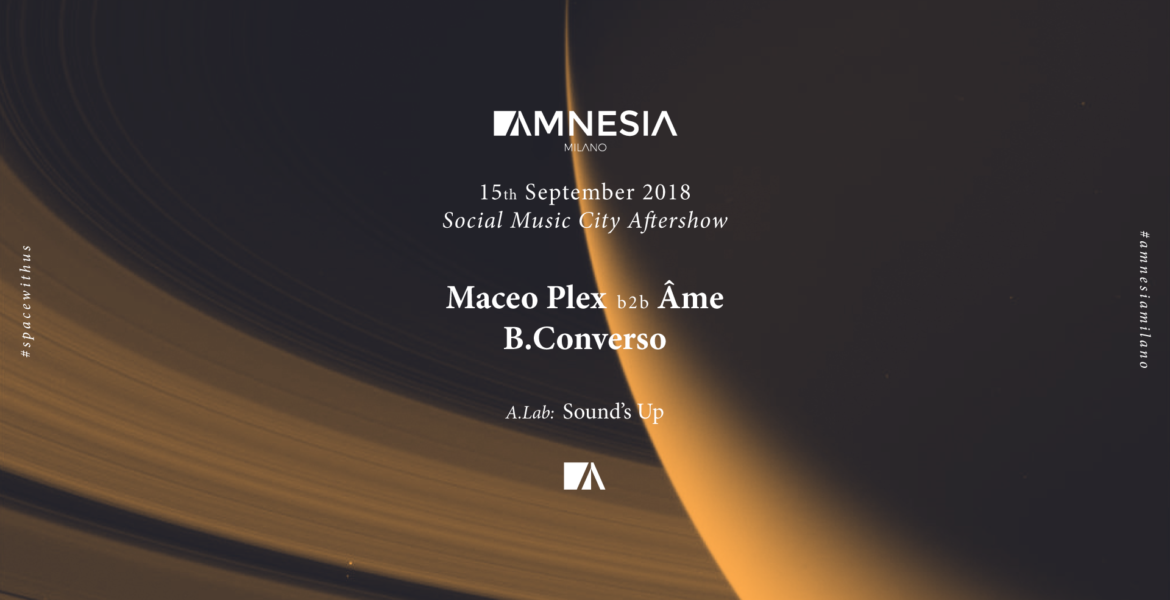 New concept and graphic project for Amnesia Milano
"Space with Us" è il nuovo progetto di comunicazione visiva realizzato per la winter season di AMNESIA milano 2018/19.
Un viaggio nell'universo più profondo. Passando di disco in disco, come in un djset, la comunicazione visiva del Club sarà un vero e proprio viaggio cosmico che toccherà gli anelli di Saturno, ma anche gli altri tre giganti gassosi del sistema solare, Giove, Urano e Nettuno. La tematica cosmica è il pretesto, la comunicazione è il fine ultimo e l'immagine finale è la nostra interpretazione.
#spacewithus #amnesiamilano #altrimage
Share tweet