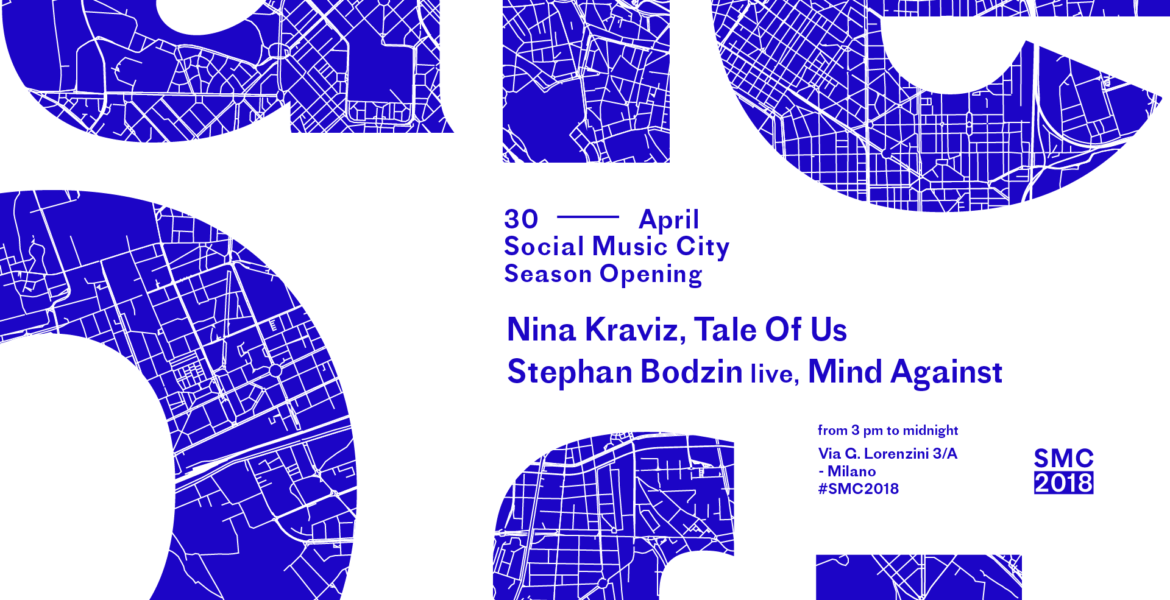 New Brand Identity for Social Music City 2018. See you in Milan! #altrimage #smc2018 #identity #techno  www.socialmusiccity.it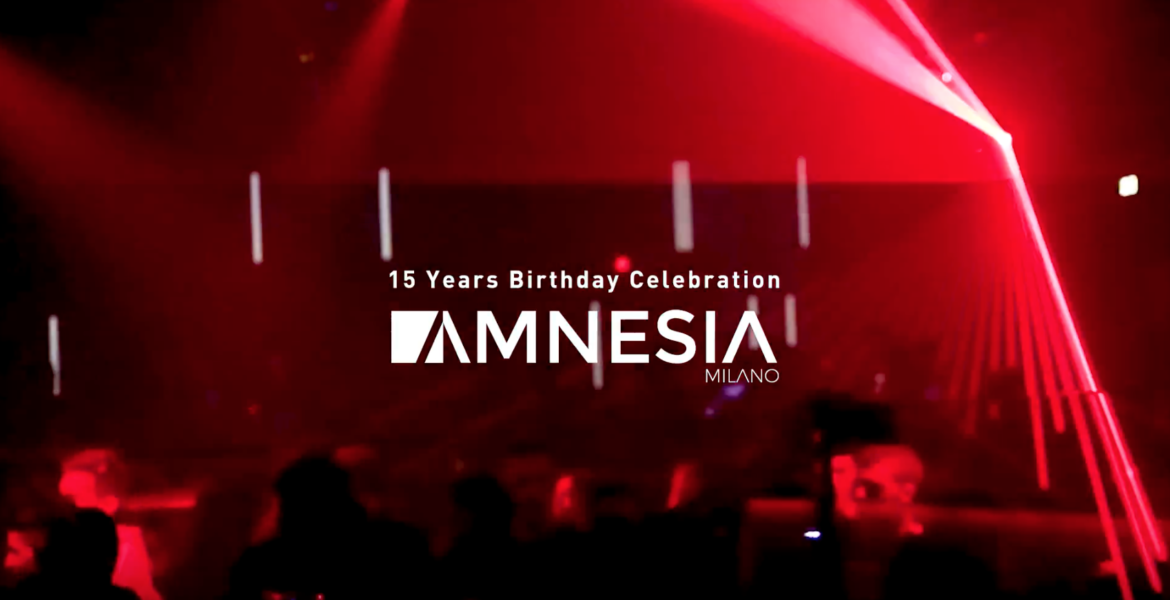 Here our aftermovie for Amnesia Milano 15 years celebration party. 14 october 2017 w/ Davide Squillace b2b Matthias Tanzmann and Stefano Di Miceli. #amnesiamilano #15YearsOfMusic #davidesquillace #matthiastanzmann #stefanodimiceli #celebration #bday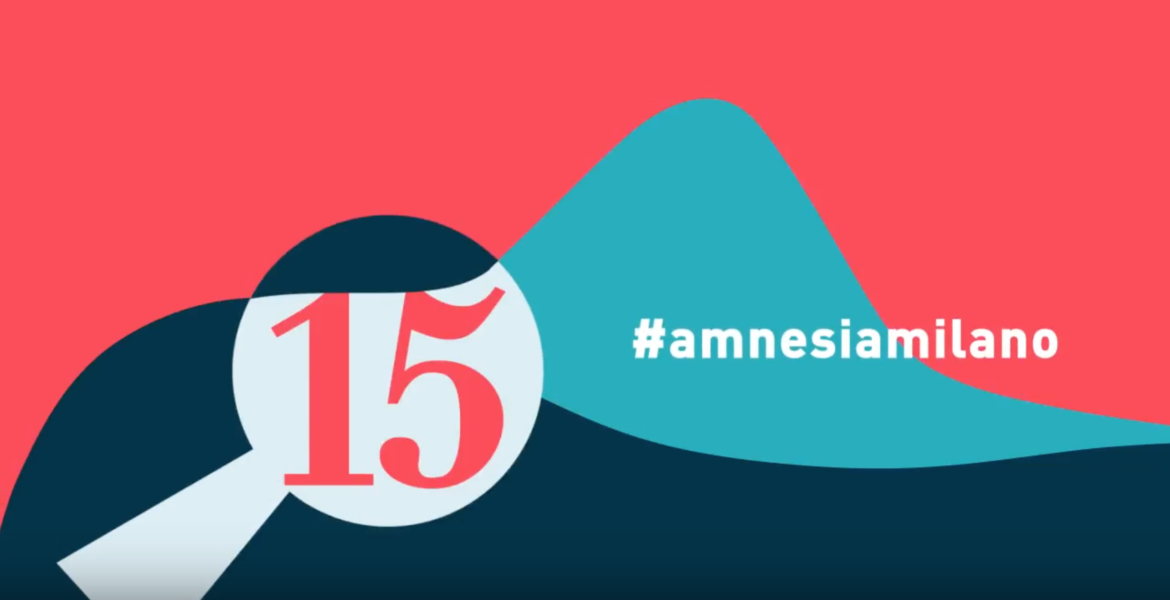 Here our Motion Graphic teaser for Amnesia Milano 15 Years celebration party. #amnesiamilano #15YearsOfMusic #motiongraphic #party #celebration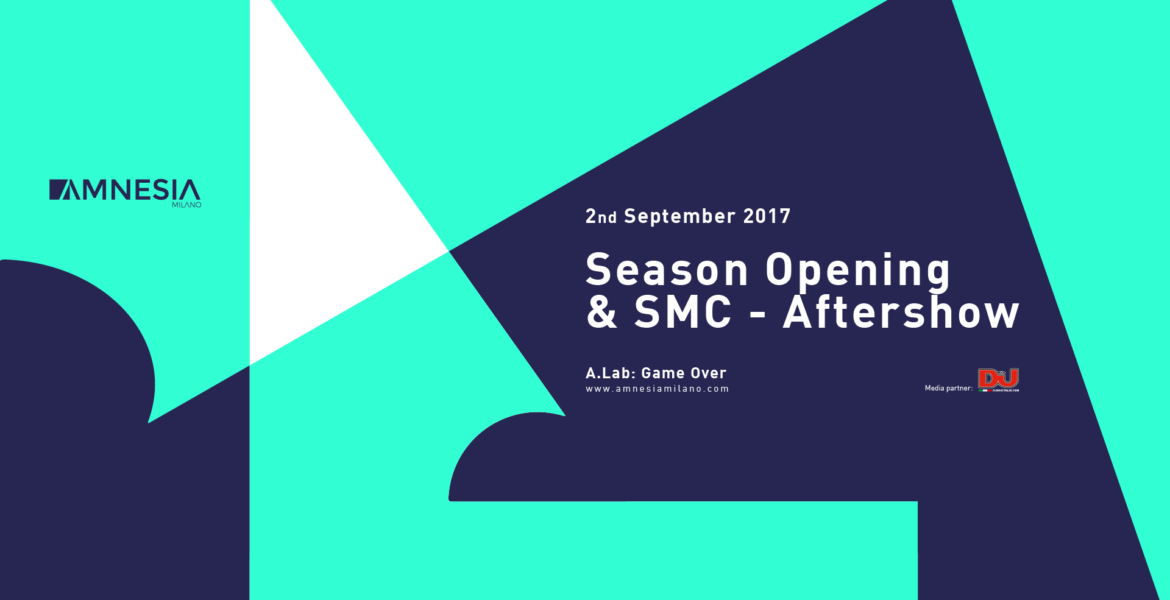 New Season, new graphic project. 8th Season with Amnesia Milano. Is always a good pleasure and pride for us! #AmnesiaMilano #15YearsOfMusic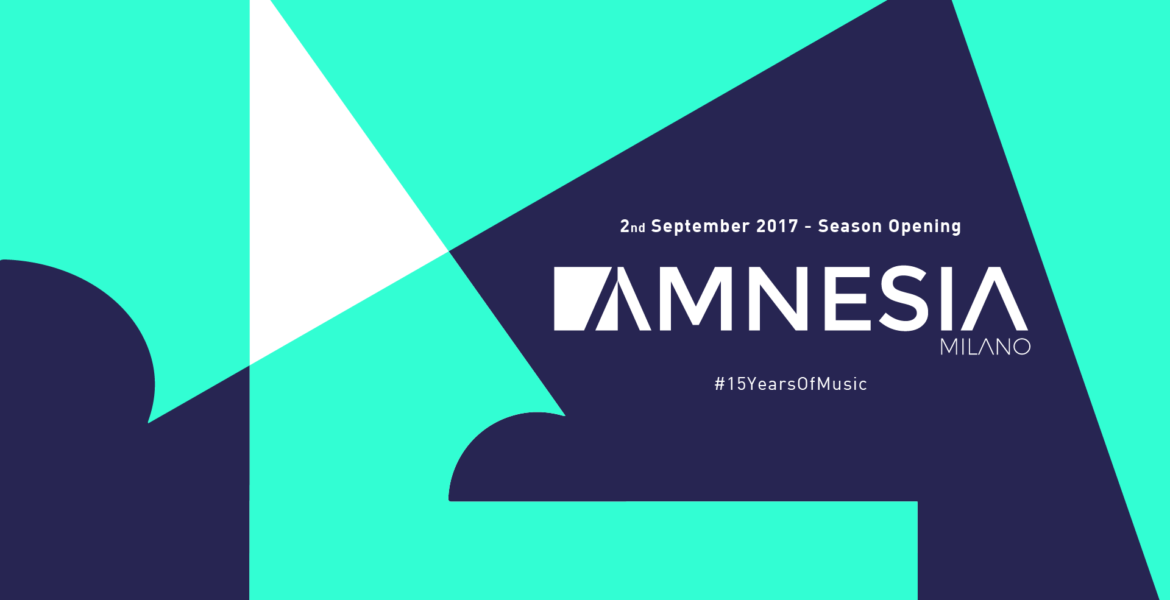 New Logo for Amnesia Milano #AmnesiaMilano #15YearsOfMusic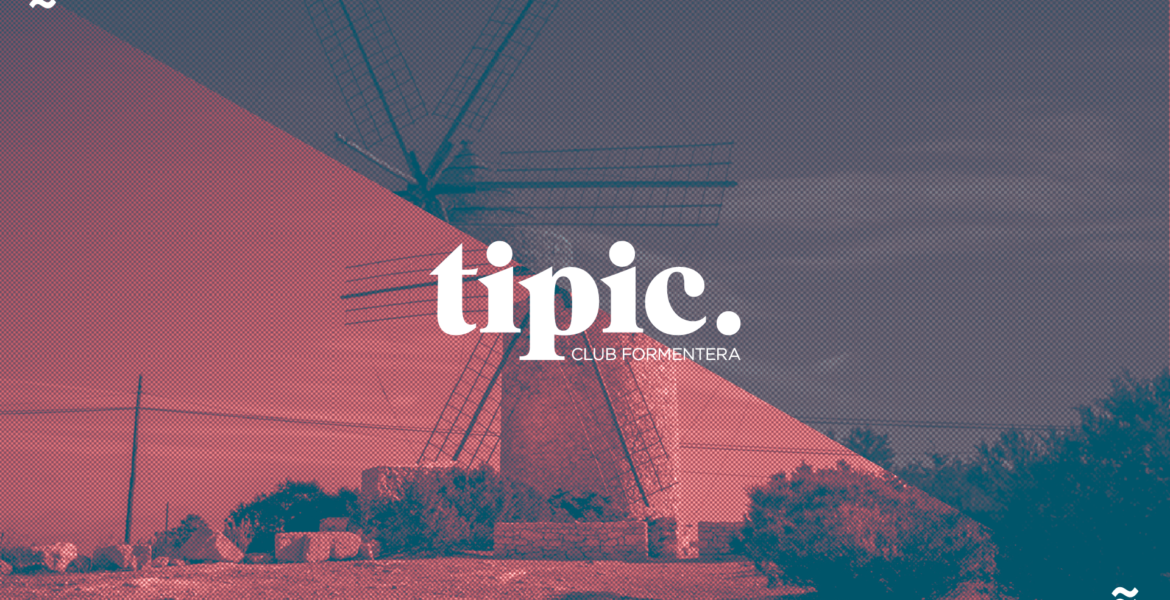 HOLA FORMENTERA è il progetto di Comunicazione Visiva che abbiamo realizzato per la stagione estiva Tipic Club Formentera 2017. Il progetto è una dichiarazione d'amore per le bellezze naturalistiche dell'isola e allo stesso tempo non si culla sulla semplice immagine ma offre una visione personale e rielaborata. Un viaggio lungo tutta l'estate dove proporremo luoghi…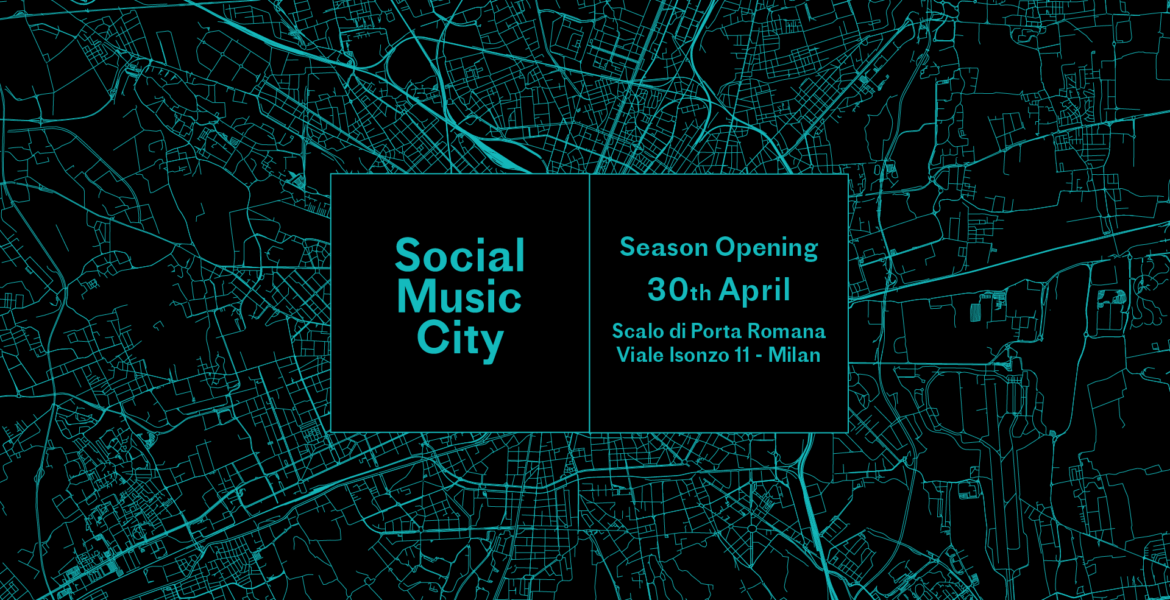 New Brand Identity for Social Music City. See you in Milan 30th April! #altrimage #smc2017 #identity #techno  www.socialmusiccity.it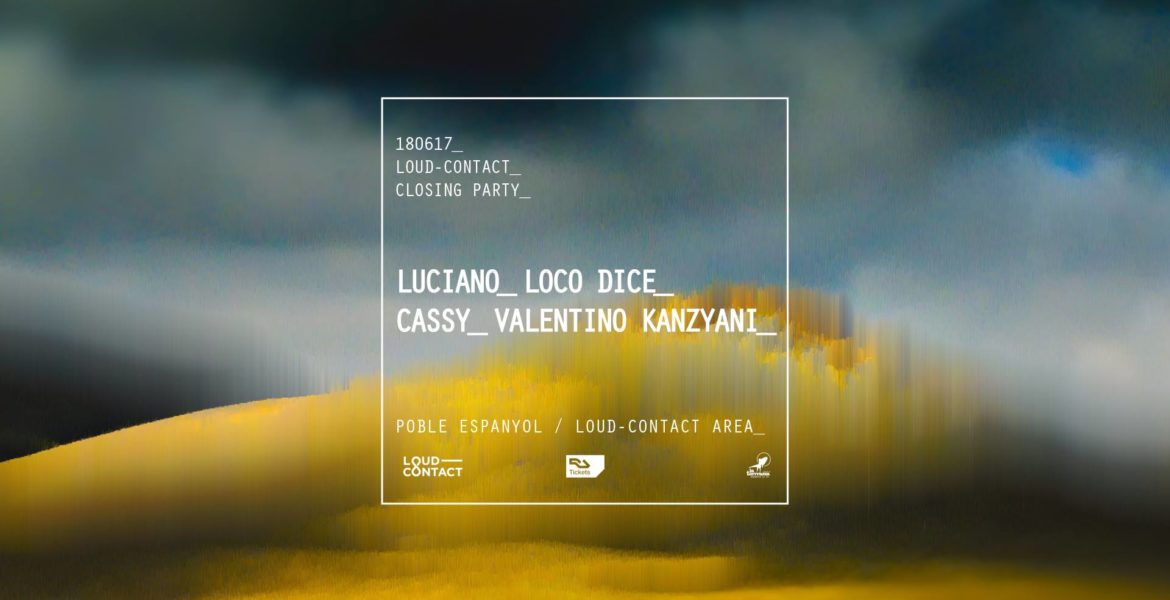 As usual L_C close the offweek with a special line up: Line Up: Luciano (Official Page) LOCO DICE Cassy Valentino Kanzyani Artwork by ALTRIMAGE.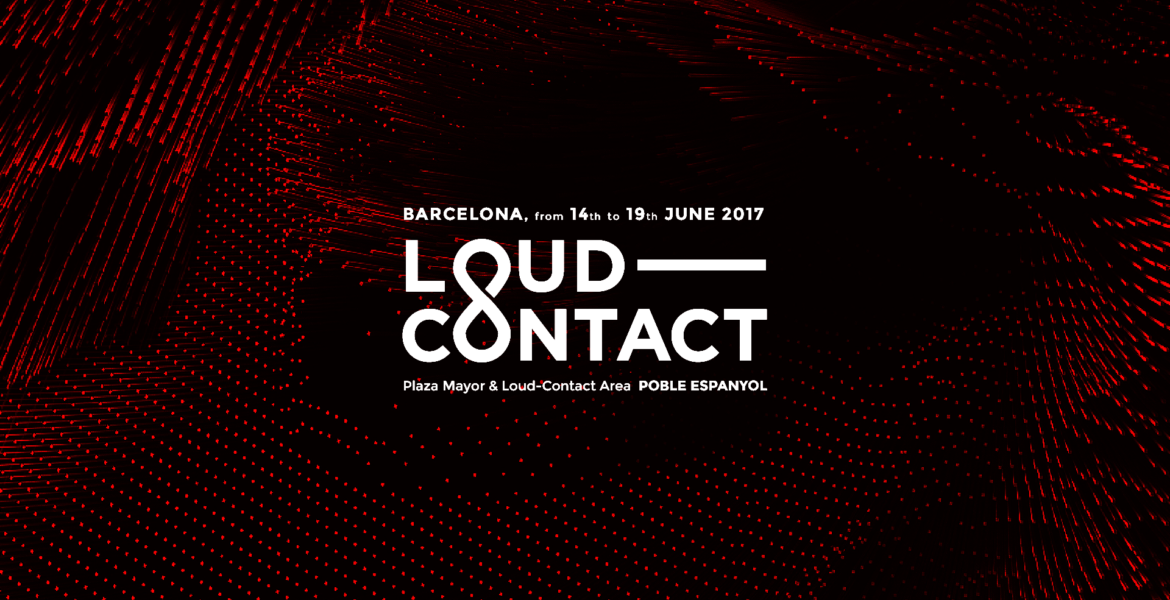 New Brand Identity for Loud-Contact, 4th consecutive year of music experience during the most important week of the year on the electronic scene in Barcelona. #altrimage #loudcontact #offweek #barcelona #identity #techno

Un altro concept di successo ideato dalla nostra agenzia. SYNPHONYA by Altrimage: – concept – naming/branding – logo – graphic design << A new successfull concept by our agency. SYNPHONYA: concept, naming/branding, logo, graphic design by Altrimage. >> SYNPHONYA è il party seriale che si esprime in un ensemble di elementi ricercati, in pieno mood da happening artistico….
Latest News

Follow Us